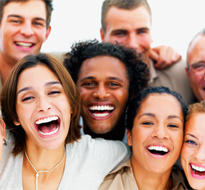 Happy Customers!
What we might say to convince you of the excellence of our services and solutions, those who say it most excellent are those who have previously received our services and solutions.
Testimonials

Pride Solutions is a professional company with professional developers who understand the problems that we are facing as a company.
- Shailesh Kulkarni
PCS Technology Ltd

Great Work! Pride Solutions not only completed the project on time, but we very particular about reporting kept the communication very transparent throughout the project.
- Vikas Thakur
Emerson Process Management